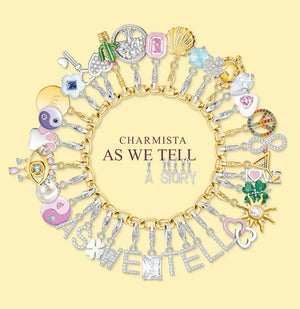 AS A CHARMISTA
Enjoy 15% off All Charms
Use Code: CHARM15 at checkout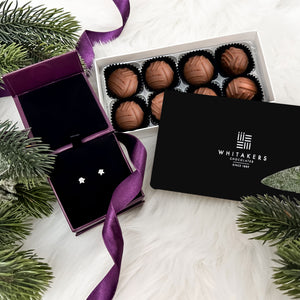 while stocks last
Free Box of Chocolates & Delivery
when you spend £79 or spend £99 and
get all that PLUS Free Sparkle Earrings.

T&C's Apply. Excludes Sale Lines.
171 products
---
One of the most popular accessories today is a silver bracelet. Most girls and women prefer to wear silver or platinum bracelets because they give a glamorous look. Thomas Sabo bracelets are designed in different shapes and designs that will be perfect for your special occasion. Charm Club charms make for an ideal 'gift for her' whether that be your daughter, girlfriend or mum.
THOMAS SABO CHARM CLUB
THOMAS SABO has designed unique accessories that create a visual reference and give your personality an individual touch. Our silver beauties come into their own here: this is ensured on the one hand by the extraordinarily high-quality workmanship of the pendants and on the other by the white zirconia stones, which serve as sparkling highlights of your outfits. Choose your charms and create your own unique look from the range of charms available from Thomas Sabo Jewellery.
---